Adriatic Coast
SARACEN PIRATES
FORTIFIED OLD TOWN
ACAYA
ROCA ARCHEOLOGIC PARK
LE CESINE WWF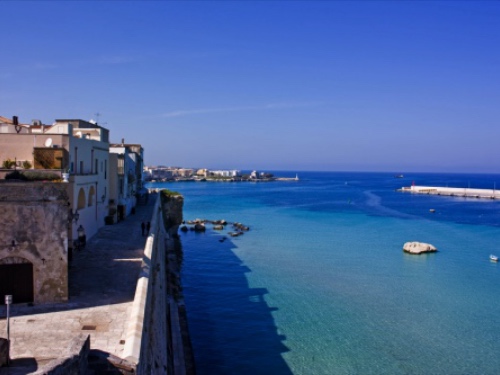 A blast from the past between beaches and cliffs, including legends of Saracen pirates and fortified towns.

Leaving Lecce we arrive almost immediately to Acaya, par excellence the fortified city of southern Italy.
Then along the coast up to Roca Vecchia, an important archaeological site near which it will be nice to cool off.
Back to Lecce leaving the sea where it meets the area of Le Cesine and its masseria, a protected WWF oasis.
Morning Tour

09:00 - 13:00

---

Afternoon Tour

14:30 - 18:30